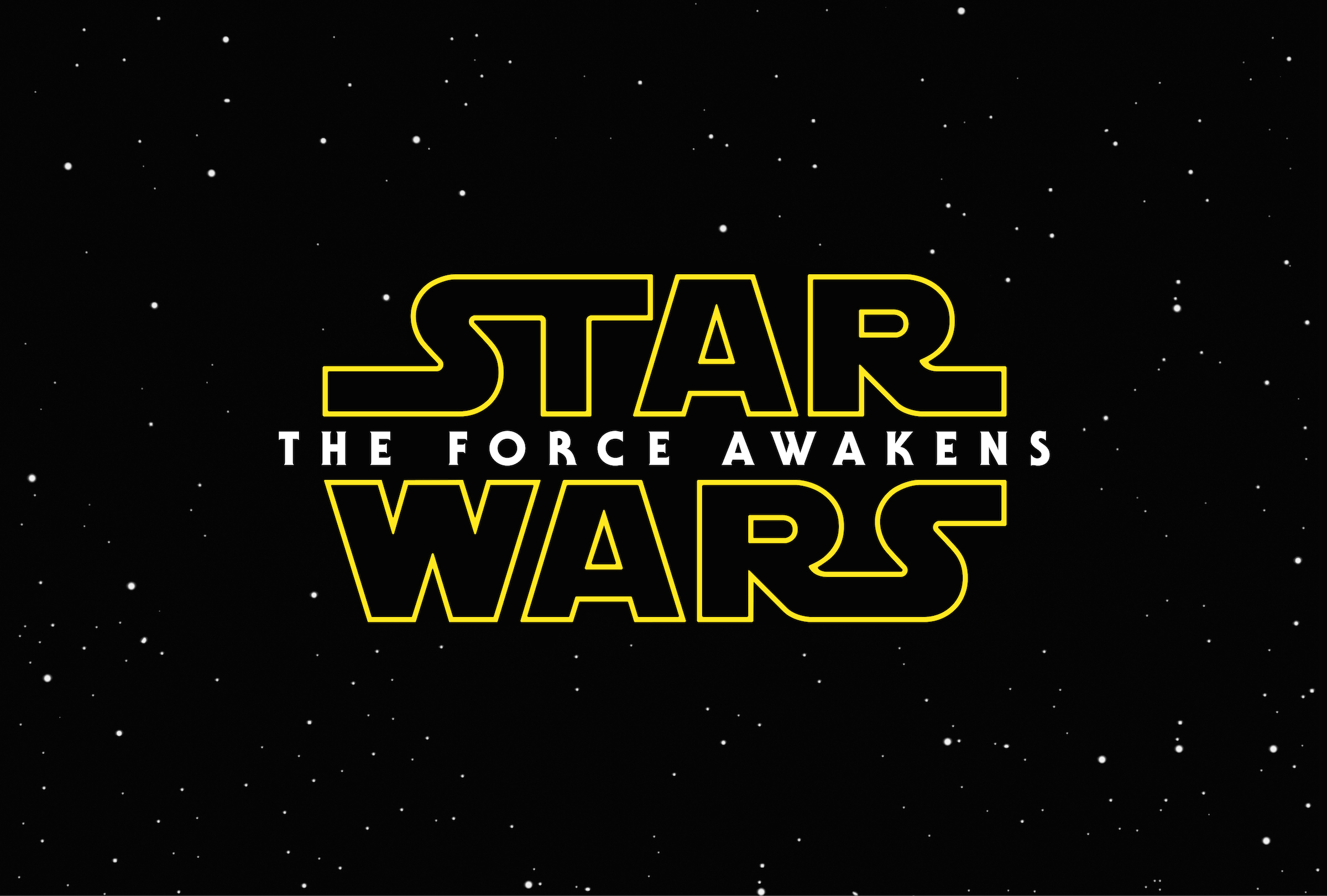 Star Wars: The Force Awakens follows a new generation in the Star Wars universe. The original crew
– Han, Leia, Chewbacca, Luke – all make their presence felt, but it's the newcomers – Finn (John Boyega), Rey (Daisy Ridley) and Poe Dameron (Oscar Isaac); joined by the villain Kylo Ren (Adam Driver) – that are key in this new adventure. The paths of old and new characters collide in their quest thanks mainly to BB-8, the droid who holds part of a map that leads to something very important.
Watching Rey, Finn and Poe interact is a joy – these are amazing, lovable characters that you will root for from the beginning, and the movie is much stronger for it. Boyega, Ridley and Isaac fill each character with charm and nuance that it's safe to say that the franchise is in good hands when it comes to the actors.
Driver himself manages to draw a sense of pathos in his depiction of Kylo Ren. While this new villain might not inspire the same awe as Star Wars' legion of impressive bad guys, Driver summons up enough to make Kylo Ren something to look forward to as this new trilogy progresses.
If you're worrying this new cast hogs the spotlight from the returning cast, don't worry. JJ Abrams throws in all sorts of callbacks to the original trilogy that any longtime fan will identify. For example, Han Solo's back in all his scoundrel-ly goodness, Leia in her no nonsense focus on the bigger picture of the fight against the First Order, and Chewie being Chewie.
From spacefights to gunbattles to high adventure, Star Wars: The Force Awakens has it in spades, and it's a rollicking thrill ride from start to finish. Apart from a slight lull in the final third, Abrams shows great urgency in ushering us from point to point, while doing just enough to make sure we grasp what's going on.
This is Star Wars: Entertaining lines, great characters, great plot, and strong characters. A place where both old and new meet, albeit a little uneasily. It only looks like the Force will continue to get stronger.
All in, Star Wars: The Force Awakens is up there with Empire and Jedi. Its 2:10 run time seems about right, although the fan boy in me thinks it should have 6 hours. There are so many questions I'm still ready to hear the answers to, but luckily there are only 18 months until we get the Rian Johnson directed Episode VIII.
There has been an awakening. Have you felt it?